Easy Coffee Drive Through- It's when coffee comes to you!
Coffee time is a great time when you enjoy the real social moments in a company with friends, family, or just enjoying the brightening of the Northwestern atmosphere by yourself. It's an uncomplicated task either to make a cup of coffee with an espresso machine or french press, or to simply stop by Peet's Coffee, or Starbucks Coffee, and buy a cup. But what do you do when you have a whole group of people and everyone of them is a coffee lover? It Easy! Easy Coffee Drive Through- It's when coffee comes to you! Starbucks, Tully's, Peet's, Seattle's Best, or choose your favorite blend from Trader Joe's, and we will make it for you, and your guests.
For

over a decade we've been bringing the best chocolate experience to our customers with our standard 55%, 58%, 61% and 72% real cocoa chocolate. Now is the time to bring you the best COFFEE experience.
Unlimited Brew Station Service
•Unlimited Coffee Time!
•Professional Set-up
•Coffee Condiments

•Custom Options
•Next Day/Same Night dismantle and removal
•$100 Set up fee is due upon arrival
Water- We use only natural spring water for great-tasting coffee. Coffee made with natural spring water, always tastes better. We make sure that the water that goes into our coffee is pure and great-tasting
Equipment- All our equipment including water tanks and burr grinders are BPA FREE. We ensure your drink is completely healthy.
Availability of Kenya AA, Ethiopian Yirgacheffe, Sumatra Mandheling, Ethiopian Harrar, Guatemala Antigua, Sulawesi Toraja, Mocha Java, Tanzania Peaberry, Yemen Mocha, Kona, Jamaica Blue Mountain, is not guaranteed.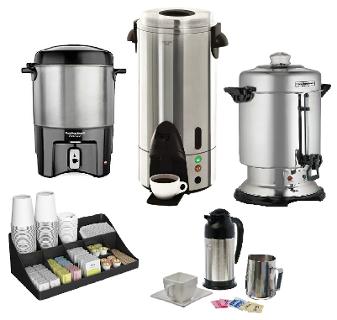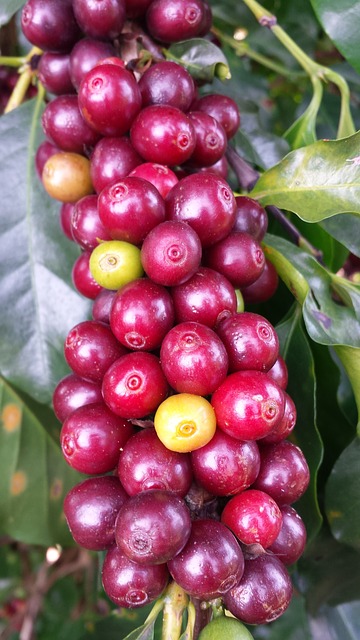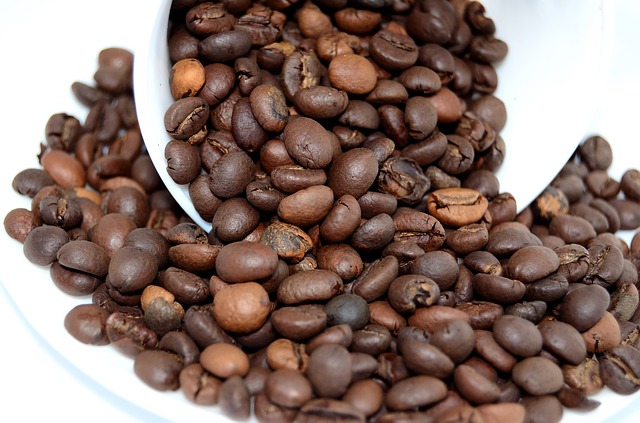 Portland Chocolate Fountains. Portland, Oregon. Est. 2004